The Monthly Magpie September 2023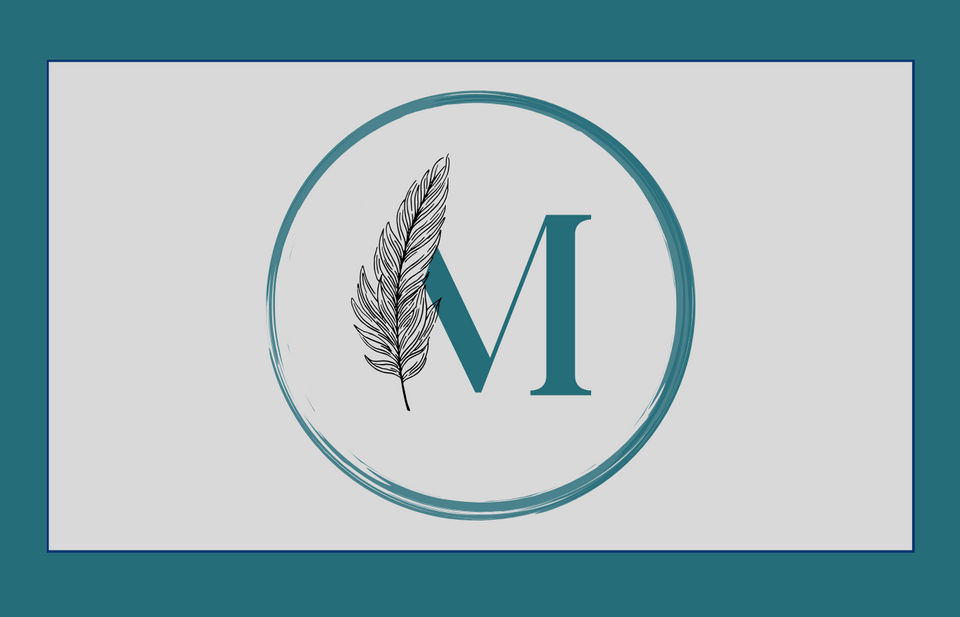 Hi Everyone!
Podcast Movement was in  August, and while I still have yet to go (and continuously wonder if I even should) - I get to live vicariously through everyone who did go, as usual. I need to thank Imran from Great Pods for connecting me with the host and producer of Dear Alana, Simon, and Laurie for a few moments. Honestly, that podcast put me into a podcast hangover where I couldn't really find something satisfying to listen to for a few days afterward. It was great to have a connection with someone who appreciated my review, but the whole "podcast hangover" got me thinking.
There's this need to fill a void when you've experienced something incredible. This has happened with a few of my favorite podcasts or books. Namely, Dear Alana and Dolly Parton's America really left me feeling that way. Others are specific episodes of a variety of podcasts. Sometimes, it's after a great concert or a production. When I worked in stage management, I sometimes would come home after a great show and just feel this bundle of energy and excitement that would take me hours to wind down so I could sleep.
I firmly believe you shouldn't look to fill the void just to fill the void. I do this writing thing regularly, and I'm working hard to make it more and more consistent and exciting - but if I don't have anything to write about, or I'm in the middle of something I want to write about - I'm being more okay with waiting a week. Remember I update my Instagram the most regularly so you can follow me over there. Link Here.
It sucks that we live in a world where empty space has started to be uncomfortable, and you might want to endlessly fill it. I think I'm going to benefit from finding comfort in that post-excitement discomfort, but it's hard to learn. I don't think it helps that we have the constant reminder that influencers create content to make things seem exciting 24/7 when really, few people have the energy (at least the sober energy) to live a life of 24/7 excitement.
We need to take breaks in the afters, which is why I'm trying to sit down and journal more. I want to take the time to reflect on the great times I've had and appreciate them, without feeling the pressure to keep experiencing more and more while also living in a world where we have jobs and responsibilities.
With that reflection being said, I'll be journaling more here hopefully. Honestly, it's harder than I thought it would be to commit to a weekly post that isn't a review. I'm not unhappy about this, but I am certainly trying to figure out my own confidence in my voice as more than just a reviewer. I'm a person, and I think I can be pretty interesting. It's a little-by-little thing. So if you're sticking around, thanks! It means a lot.  
This Month's Reviews

A History of Coffee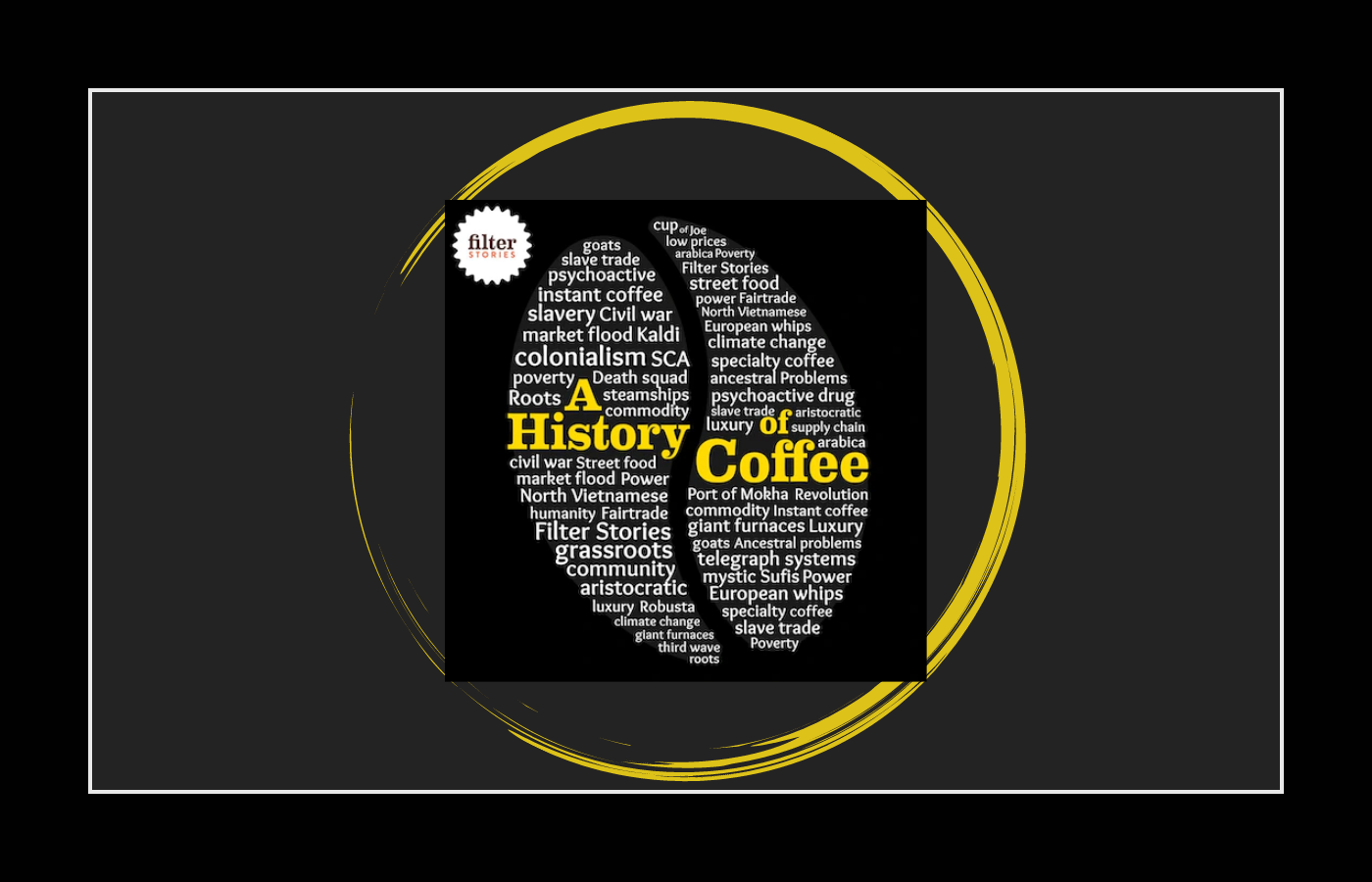 Review Here
Podcast Link Here
The Retrievals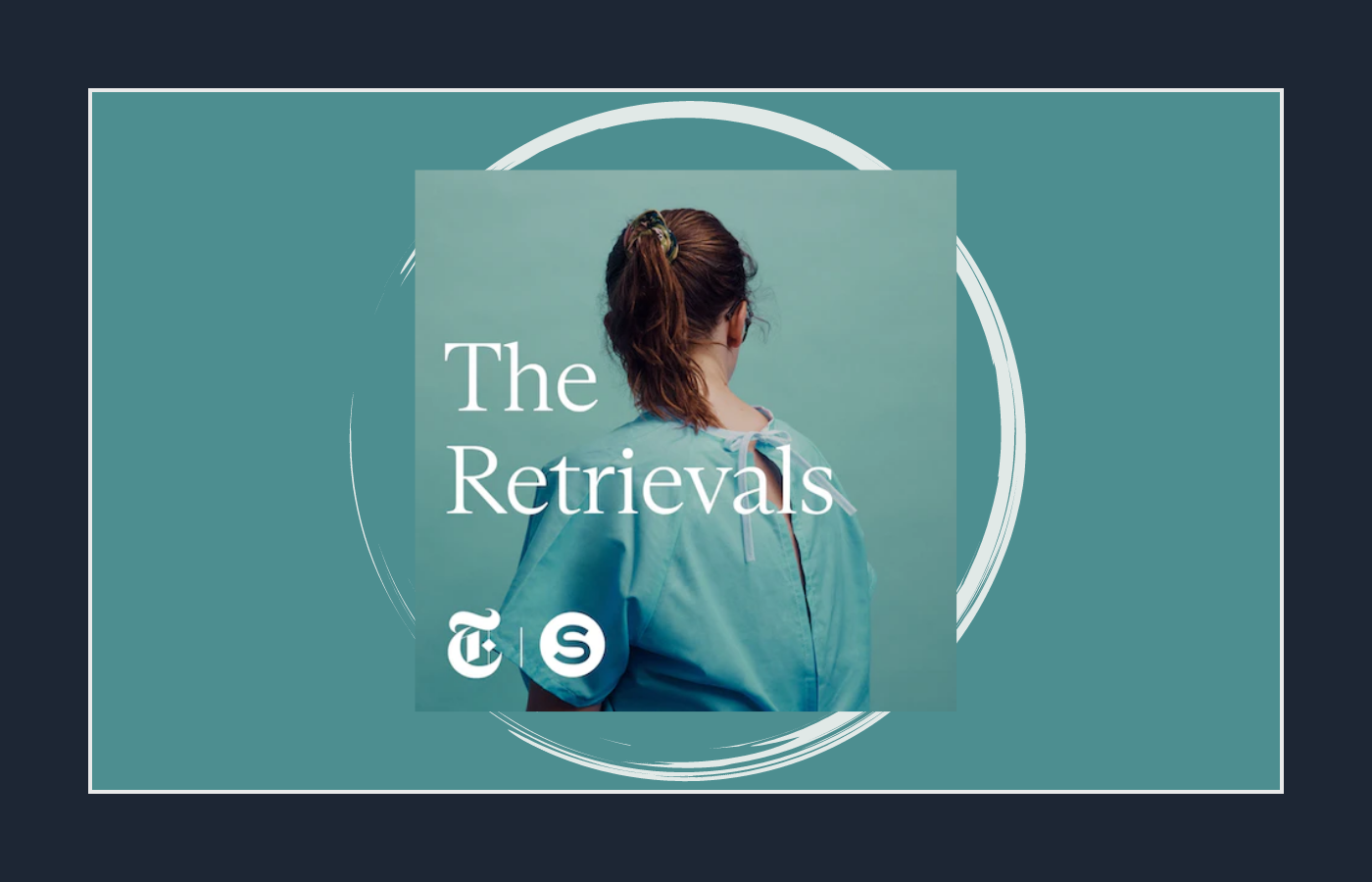 Review Here
Podcast Link Here
Dear Alana,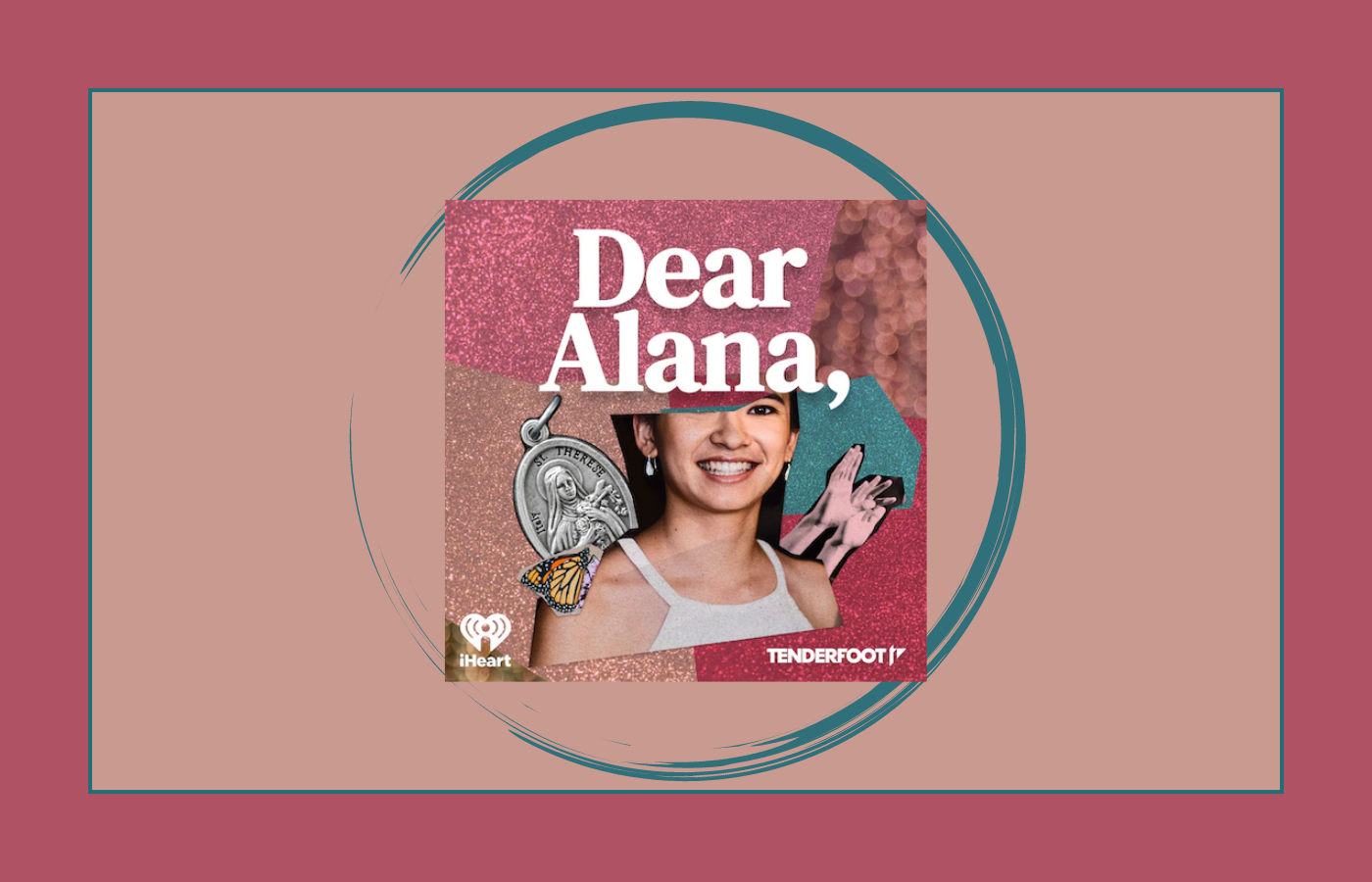 Review Here
Podcast Link Here
Journals Update

This month I wrote about my desire to pair books and podcasts in Pages and Pods. If you're interested in a project like this - let's talk!
What I'm Listening To

I spent more time this month listening than reviewing, which is fine with me. Here's a list of things I've been listening to. Each name is hyperlinked so just click and go if you're curious
Two Flat Earthers Kidnap a Freemason
Build In Public Stats:
Subscribers in August: 126 (down one)
Open Rate for July: 75%
Thanks for reading!  Forward this newsletter to a friend if you think they'll like it. I'll see your inbox next month!