Episode Highlight: Ireland's Shame: The Death of Sativa Halappanaver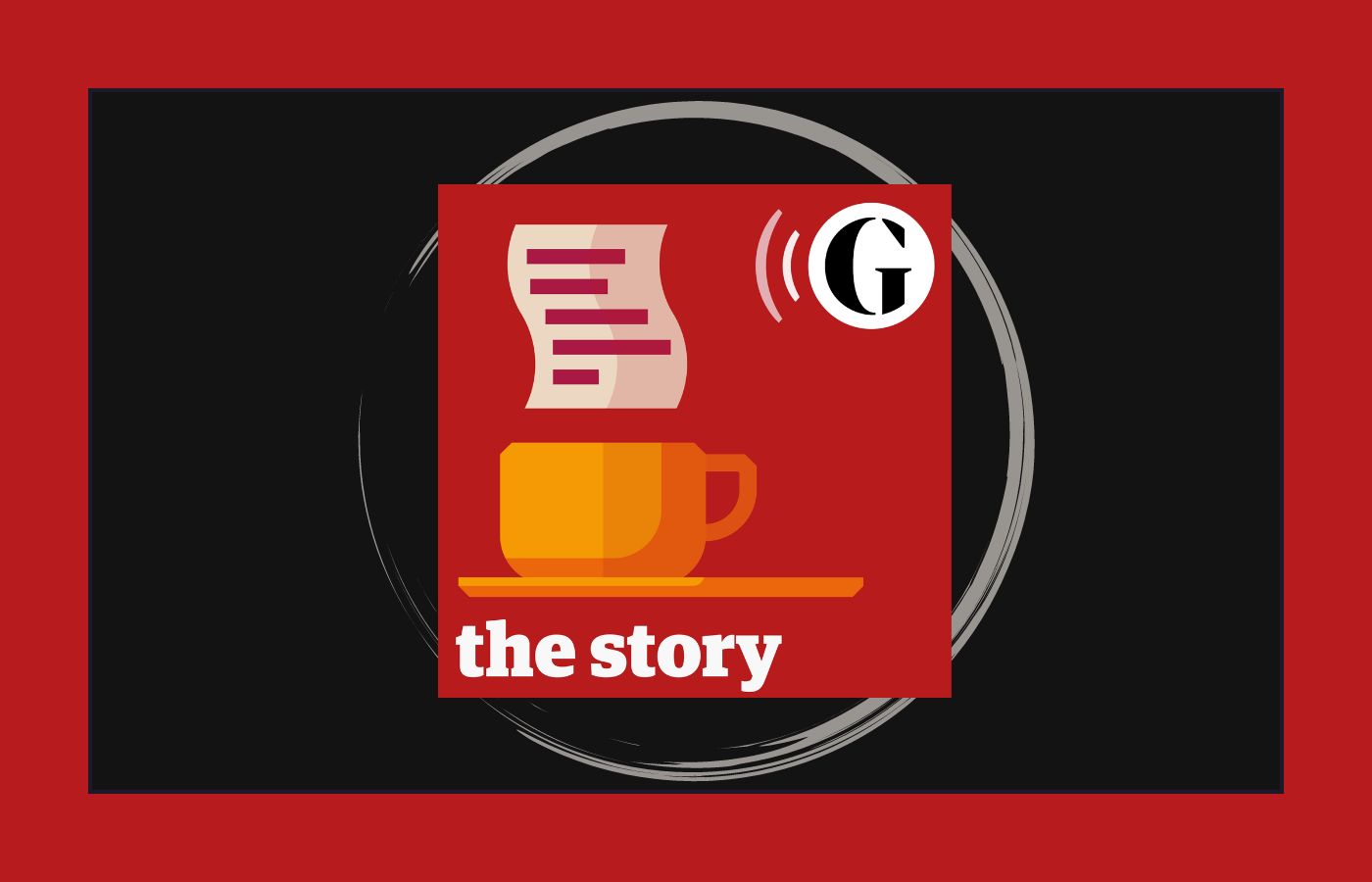 One of my favorite things about the country of Ireland is that it seems to surprise people. In a Catholic country, you expect certain ideas to permeate the society. Much like American puritanism, there is an expectation of realities when you say a country is Catholic. Ireland, Italy, and Spain are the three that typically seem to come to mind.
The thing that people forget, though, is that while Ireland is Catholic, it is culturally Catholic. It's a country that goes through the motions. Most people in Ireland identify as Roman Catholic, but according to some quick searches- only around 40% of said Catholics attend church. So maybe it's not as surprising to those familiar with the island that Ireland put forth constitutional referendums for two issues in the 21st century that goes against most traditional teachings of the Catholic Church.
In 2015 Ireland voted to not discriminate against same-sex civil marriage - meaning they legalized same-sex marriage. In 2018 Ireland voted to repeal the 8th amendment, which prohibited abortion outside of extremely specific sets of circumstances.
The story of how this 2018 referendum happened is a tragic one. It is extremely well covered in an episode of "The Story from The Guardian". This episode is titled "Ireland's Shame: The Death of Sativa Halappanaver. This podcast was reported by Danielle Stephens. She is the lead producer for Audio at The Guardian - which no longer is producing this specific podcast.
This episode is very well produced, paced, and balanced. We are led through the tragedy with kindness and care, yet there is an obvious underpinning of rage. Not only was this enraging for the immigrant community, but also for Ireland as a nation. This 44-minute episode from 2018 will give perspective on a single tragedy that rocked the nation, and shocked the world.
A moment that struck me, in particular, was when a nurse tried to explain "Why" to this young Indian immigrant and her husband. It was "a Catholic thing". Sativa Halapanaver had a good deal of medical training. As if the words "it's a Catholic thing" would mean anything to someone who knew they were probably going to lose their baby and also their own life. Not only that, it being "A Catholic thing" was possibly the crux of why the death of Sativa, versus any other Irish woman, was such a flash bomb. Their culture had done this to someone who wasn't Irish, who couldn't grasp the full context of what was happening: and instead of saying this woman should have assimilated and understood more: the majority of Ireland found themselves shamed. How could this have happened to a guest?
This episode is well balanced between emotion and fact, something that appeals to me when talking about issues that are as contentious as abortion. It tells the story of a bright young woman who could have been saved, the medical issues at hand, as well as the legal difficulties that were faced- given the elements of Ireland's history with abortion. These 44 minutes are a good primer for anyone wanting to know a little bit of everything as to what happened in Ireland.
In 2018, Ireland voted by referendum to repeal the 8th amendment of their constitution. It was an amendment that provided an extremely strict set of guidelines for when a woman could receive an abortion. These guidelines killed Sativa Halappanaver, and other people whose case did not get the attention that Sativa's did. As of now, abortion is legal in Ireland in the first trimester with no restrictions. After the first trimester, there are restrictions as to under what circumstances a person can receive an abortion.
Thank you for rounding out my stressful idea of seven reviews in seven days. I will have more reviews coming out next week, and the Monthly Magpie talking about July will be out by the end of this week. If you don't want to wait for that post/email - follow me on Twitter and Instagram for slightly more regular updates. If you're not subscribed: please subscribe! I don't know about you but I can't be on social media 24/7. Subscribe and you'll get monthly updates so you don't have to check the socials!