Journal #4 - About Labor Unions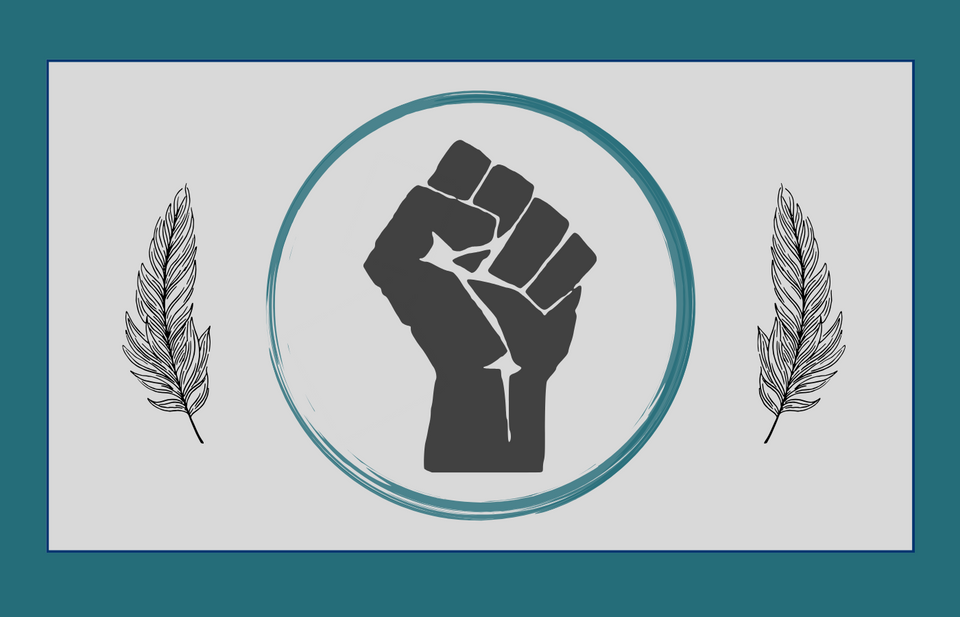 I've made it clear on social media that I am a staunch supporter of unions. Unions have made my life better in far more direct ways than the forty-hour work week, weekends, and other protections we take for granted in 2023. I won't go into the personal details of why it's so important to me: but good unions protect their workers, and great unions will save lives.
The labor movement right now is a historic one, not just with the SAG-AFTRA, WGA, and UAW strikes, but overall with more and more workers organizing. We can see the world change right in front of us.
This is why I was happy to hear that those late-night talk show hosts decided to make their weekly Zoom meetings into a podcast. They did this to support their striking writers, without their writers having to cross a picket line. It's where the humanity of it all comes in.
I listened to the first episode, and honestly, it's almost exactly what I thought it would be. The late-night white guys talking in a relatively unguided format. I don't watch late-night television, and the only reason I have any vested interest in this personally is because I talk about podcasts and Strike Force Five has been dominating at number one on multiple charts for a few weeks it seems.
I am who I am, so I can't really write a podcast review for Strike Force Five. For those curious: It has good production quality and moments of honest comedy, but the conversations meander like you're listening to a bunch of friends chat. If you like it you like it, and maybe sometime I'll throw it on when I want noise but don't want to focus.
I don't usually listen to chat show-type podcasts, but I know that I can say that if you like the likes of Stephen Colbert, Jimmys Fallon and Kimmel, Seth Myers, and John Oliver - please go and listen to it because you will probably like it. You'll also be supporting a lot of workers who are trying to fight for their future.
Instead of telling you what I can't do for you, let me tell you what I can do for you. I can highlight podcasts that are also helping the Labor Movement in more informational ways. I love a good informational podcast to get me through my day. It's also important that I point out that if you search "union" into a podcatcher, you'll end up getting more about credit unions than labor unions.
Through my research, a lot of podcasts directly related to labor are actually radio shows being thrown into podcast form.
Stuff You Should Know Short Stuff: Labor Day
Do you know absolutely nothing about the fact that Labor Day is a holiday because of union workers? Take this Short Stuff episode from the team at Stuff You Should Know for an extremely basic primer on why we have that three-day weekend in September.
Listen Here
Factually! With Adam Conover
This one is produced by Headgum, I've listened to a few interviews, and the passion that Conover and his guests have for the work they are doing is crisp and clear. Production value feels like a radio talk show, you know- those deep male tones coming through your earbuds with clarity. It's a great podcast to dip your toes into if you want a variety of unions to learn about for today. The episodes are slightly long, over an hour, but worth the time if you have it.
Listen Here
Labor Radio Podcast-Weekly
A weekly radio show turned podcast that in 30 minutes or so, gives you a story about something labor-related happening from other podcasts and radio shows from around the United States. It feels like a radio show, but certainly will keep you updated with tight tidbits.
Listen Here
Labor History Today
This one is stories of labor history via a weekly podcast that's about twenty to thirty minutes. The quality isn't the sleek and shiny you might want to hear or see but the information is really great.
Listen Here
Finally, as a bonus I recently stumbled on this episode of 99% Invisible that talks about the Luddite uprising and has more to do with labor unions and organizing than the world will have you believe.
If you have any more Labor-related podcasts, comment below! I might update this with your suggestions.