Review: Unreformed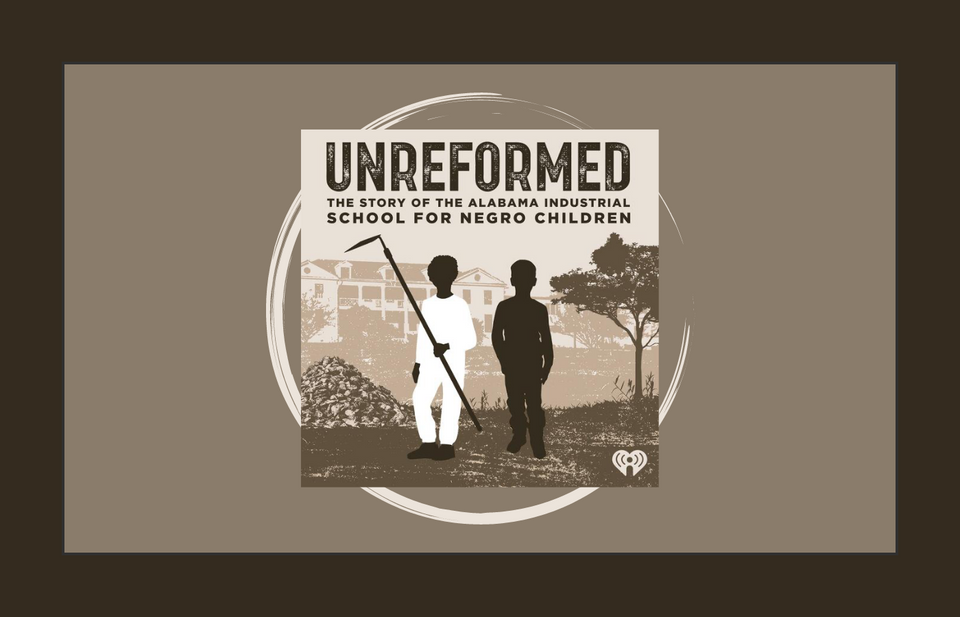 I was listening to this 10% Happier recently on "The Many Benefits of a "Paradox Mindset"". I was reminded that Anne Frank, Martin Luther King Junior, and Barbara Walters were all born in the same year. The "Long time Ago Illusion" permeates our reality, and takes us by surprise when we realize that we have fallen victim to it.
What does this mean? It's that some parts of history seem farther by the imperfect mechanisms of memory. I have thoughts on whether these are a geographic or subconscious rejection of what once happened but it's hard for us to remember that some events and viewpoints are not that far removed from where we are today. It's why you see many people decrying the use of black and white photos when referencing Martin Luther King Junior - color photography was very much being used in the 60s.
This is when my grandparents were teenagers.
We need to remember these stories. Despite our inherent repulsion towards past mistakes, we must look at them. We must remember and we must remember how close some of us sit along this timeline.
A chilling example of this is the story of Mount Meigs. While the story may start in the comfortably separated past, it does not end there.
Produced by School of Humans and iHeart Podcasts, Unreformed is an eight-part series following the dark history of the Alabama Industrial School for Negro Children in Mount Meigs, Alabama. Now referred to as Mount Meigs, Hosted by reporter Josie Duffy Rice the podcast takes us on a heartwrenching journey of racism, historical injustice, and the slivers of hope that shine through every one of these harrowing stories.
This podcast discusses child abuse, sexual abuse, and more traumatic topics. If these topics are unsafe for you, please take care if you choose to listen to this podcast.
Across eight episodes we are given the story of Mount Meigs. This podcast has been completed, but it would not surprise me if we are given bonus episodes - either adding survival stories or finding out that some action is being taken against this institution.
We start by hearing the story of a victim of the institution, and then all the way back to its beginnings started by Cornelia Brown, with connections with Booker T. Washington. Most of the story focuses on the escape and re-arrest of five teenage girls; and the subsequent whistle-blowing of the horrors Mount Meigs inflicted upon Black children.
The reporting is smooth and gentle, contrasting the content being discussed. Josie Duffy Rice takes care with this subject, not shying from the rough edges. Rather, the care she takes is highlighting the atrocity of this place by the smooth nature of the production. It is carefully calculated, paced, and taken on with immense care. I commend this reporting on not just a level of justice, but also humanity for those survivors of Mount Meigs.
This is a story of the tragic consequences of American racism, but also a story of hope. People were able to move on, but when you experience trauma like these men and women did, you hold that with you for the rest of your life. Some use it in art, and some use it to be a better person, but some unfortunately did not fully escape or ever escape.
This is an example of a podcast that needs to exist to remember the hard parts of our history, and remember that there's still a lot for us to do.
Listen to Unreformed Here