Release Day Review: Incubation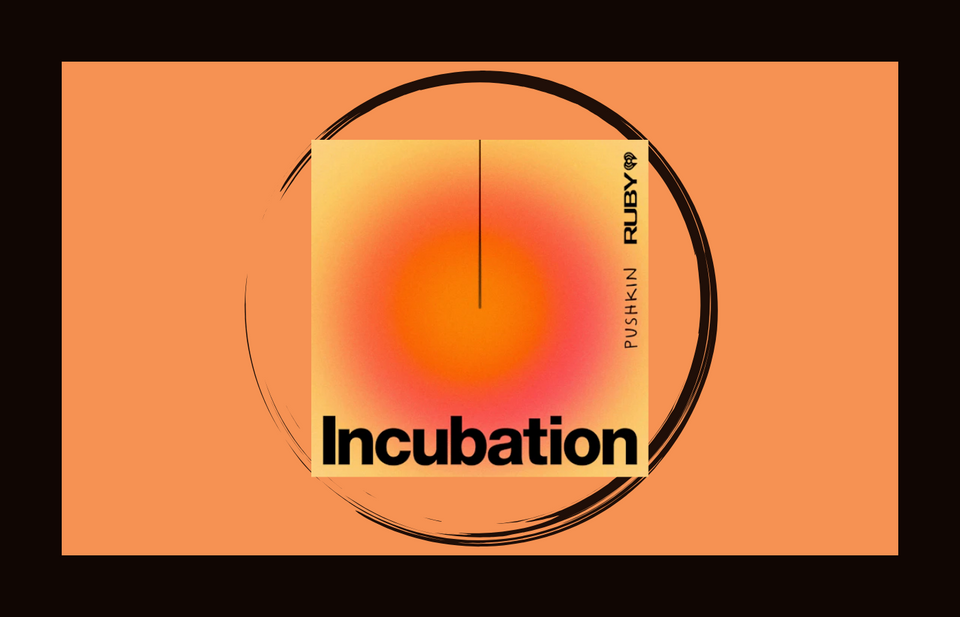 A late night Release Day Review for everyone…enjoy…
I have a BFA in Theatre, and because I went to a liberal arts college, I had to be a well-rounded student and take a Natural Sciences course as a mandatory general education requirement. Most of my peers took biology, which was an incredibly inconvenient class for anyone in the theatre department to take, despite its ease. So I decided to take a class called "Intro to Epidemiology", which fit nicely into my schedule and wasn't a three-hour class once a week. Win, win.
Readers, I had no idea what class I signed up to take. My friend assured me that I would like it, she was getting ready to go into Public Health. So I trusted her and went into this class with an open mind.
Reader, this was one of my favorite classes. Epidemiology is the study of infectious diseases. I walked into a class full of science history, manageable statistics, and public health. If I had taken it in my first year, I may have considered a different career path.
So, when I was scrolling through my email today and found Incubation just waiting for me from Pushkin, I decided to bite. The team gave me two episodes to listen to, and each one is about half an hour long. If these episodes keep to that time frame, and the overall style stays where it is - Incubation might become one of my favorite podcasts to chew on every few episodes.
Hosted by Jacob Goldstein, this podcast interviews experts in the field of virology and takes us through the history of humanity's battles with viruses. While I'm no expert, I have a casual interest in this field of study. I want to remind everyone that some of this will get extremely gross, unnerving, and downright horrifying. With the first episode, we aren't quite to those points in history, but it's important to remember that medical history is quite lacking in the ethics we see today.
From an "art of the pod" perspective, this podcast is a steady mix of approachability, interesting information, and quality production. The fact that Goldstein and the team at Pushkin are able to harness their skills to wrangle these topics into 30-minute episodes is an overall testament to the production team as a whole. I feel comfortable telling people that this podcast won't overwhelm you. The quality also won't distract you. If you're looking for that polished podcast, this is one of them. The bonus is that these interviews are edited to tell a captivating story that wraps into the present day. Yes, of course, it wraps into this pesky pandemic we keep trying to forget is haunting us.  
I was given an episode on smallpox (out today) and the fourth episode on the common cold. I don't really suggest listening to these out of order as of now, because I feel like jumping from episode to episode. If you don't have an inkling as to the subject matter, this is certainly one to listen to in order.
Overall, I really look forward to what new and familiar information this podcast will give me and my "casually into infectious disease" brain. If you like this podcast, I really suggest listening to This Podcast Will Kill You and maybe checking out the books by Dr. Lindsay Fitzharris. I also really enjoyed Charité, but didn't go past the first season because it got into eugenics and really, there's only so much I can handle.
Listen to Incubation here.
As usual, you can follow me on Instagram for the updates I'm trying to give more regularly. Please subscribe (on this page) to my monthly newsletter, The Monthly Magpie. This is where you get an overview of all of my podcast reviews.
Thanks for reading, and I hope this podcast keeps you curious.