The Monthly Magpie: May 2023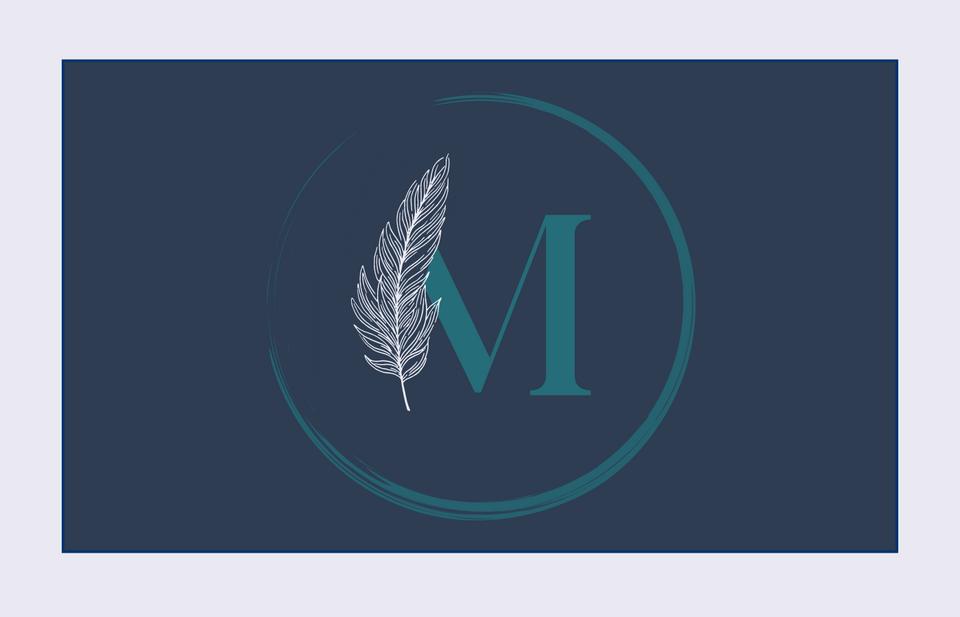 Happy May everyone! It's my birthday month, when Taurus season gives way to us Geminis, and the northern hemisphere feels the first breaths of summer in the springtime air. I love this season like I love waking up naturally, with the sun shining on my face. Much like I love autumn, when you're curling up to sleep through winter's night. My two favorite seasons are mirror images of each other and here we are, finally fully waking up from winter.
Onto News and Updates
So, if you follow me closely you'll notice that Release Day Reviews are back! My first came out this past Wednesday. I will be doing a maximum of four a month. I am working on a submission page, but as I stretch these muscles I will be taking requests directly to my email. As usual, they are at my discretion and I require audio in advance.
I have updated the website overall! It's nice and a little cleaner with some minor changes to branding. It's a slow roll I've been figuring out since January. With that, you also may have noticed a new little widget in the top and bottom left corners of my website. I've launched a tip jar through Ko-fi. What I do, I do completely for free. As I grow, I wanted to have a place to start in getting some type of compensation for this. For now, you can "buy me a coffee" if you like my work. For the sake of transparency, my short-term goal is to get hosting covered. My absolute pipe dream would be doing this as an actual career. It may not be possible to get to that point, but I'd like to start somewhere.
I'm also releasing my first Magpie Musing this month. I've been rotating drafts, working on a few ideas, and playing with how serious I want them to be. They will be casual to start but I would love to grow these into interviews with podcast people and more. Keep an eye out and remember it'll be posted in June's Monthly Magpie so you should be subscribed if you're not already. If you are, thank you.
April Reviews

Bot Love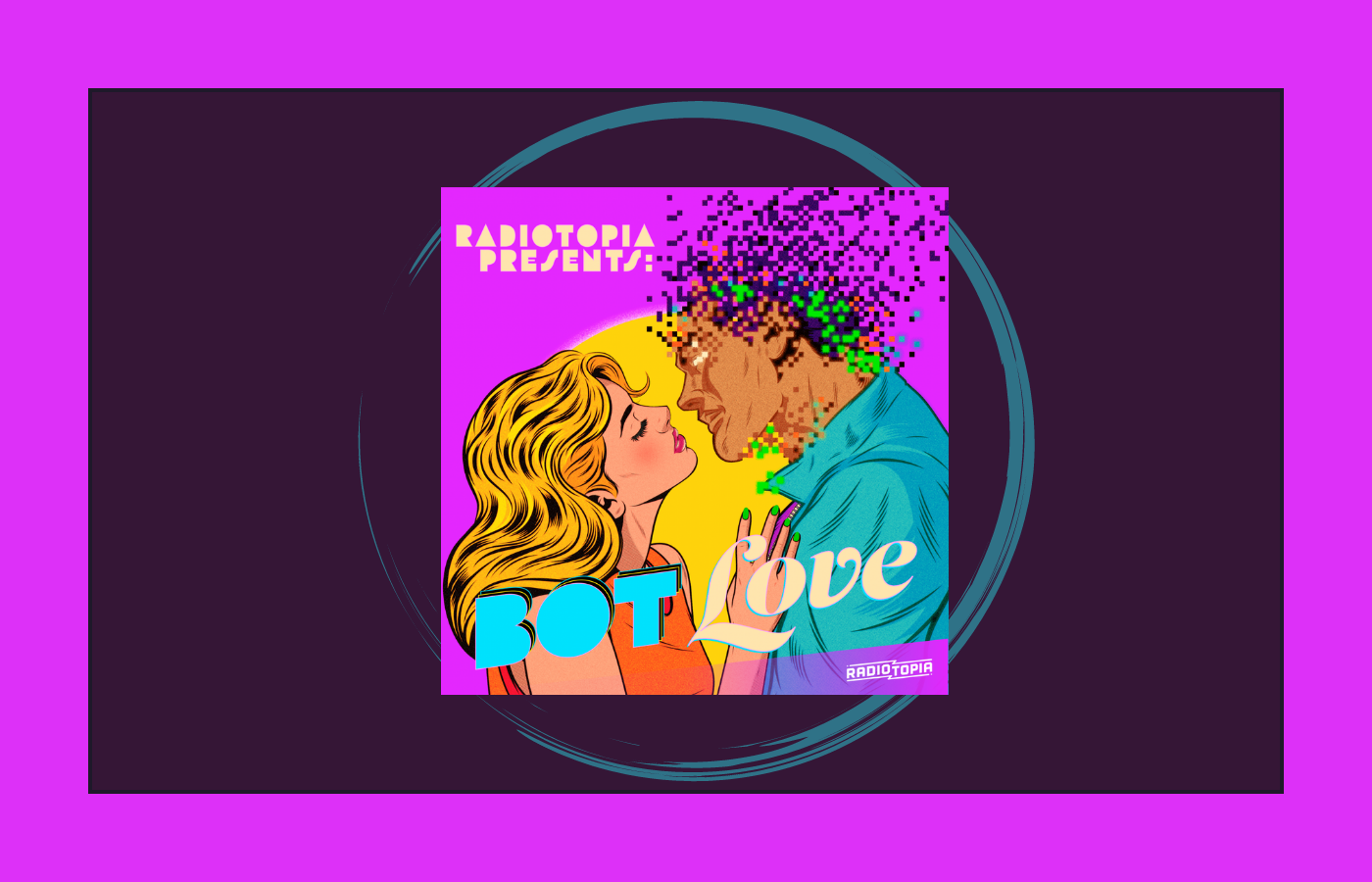 This one surprised me. I had no idea I would find human relationships with chat bots as fascinating as I did. I'm glad I ran into one of the hosts at a Podcast Academy meetup in NYC!
Read My Review Here
The Last Soviet
One of the best hooks a podcast has ever given me. A member of *NSYNC is a trained cosmonaut? Space? Politics? Sign me up. A great podcast for people who love history, space, and stories that reach both back into history and into our futures.
Read My Review Here
Ghost Herd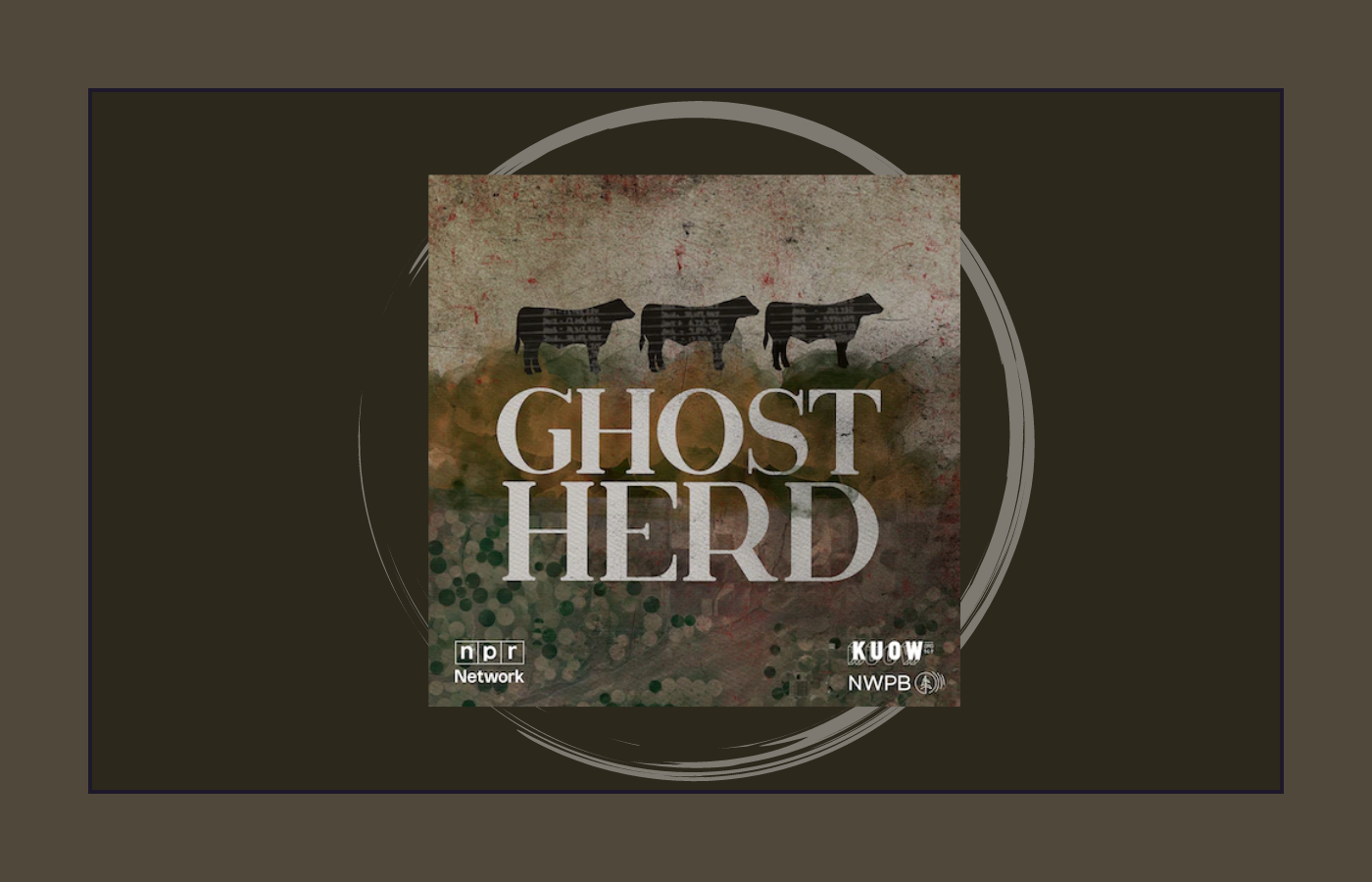 A podcast I think could be a great launching point for some intense, and important topics in American agriculture. A cattle swindling drama led me to questions about land ownership versus who works that land.
Read My Review Here
Recommendations
Series: Let's Talk About Myths Baby! Special Series on Sparta. Starting with the episode "Why is Sparta so Weird? Ancient Sparta and the Spartan Mirage (Part One)" Released on January 10th. A spectacular mini-series with far-reaching, important topics. Listen here  
Episode: You're Dead to Me 's Episode titled "Chevalier de Saint-Georges" because a movie called Chevalier just came out. I went to see the movie because of this episode and Wowza. It was a good movie. Listen to You're Dead to Me here
Other Things
My boss successfully bullied me into watching Truth be Told on Apple TV+. I was hooked, I admit. While the podcasting connection is somewhat lazy, I think the series brings up some points in between the hyper-dramatic scenes. True Crime as a genre is important, but it can be exploitative. Consider the difference between journalism as exploitation and journalism as responsibility and truth. Further, consider the difference between journalism and chat pods discussing the worst parts of life.
Thank you for reading, I appreciate you. Stay confident in your curiosity, and let your friends know Mentally? A Magpie is here to help you through the problem of "too many podcasts".