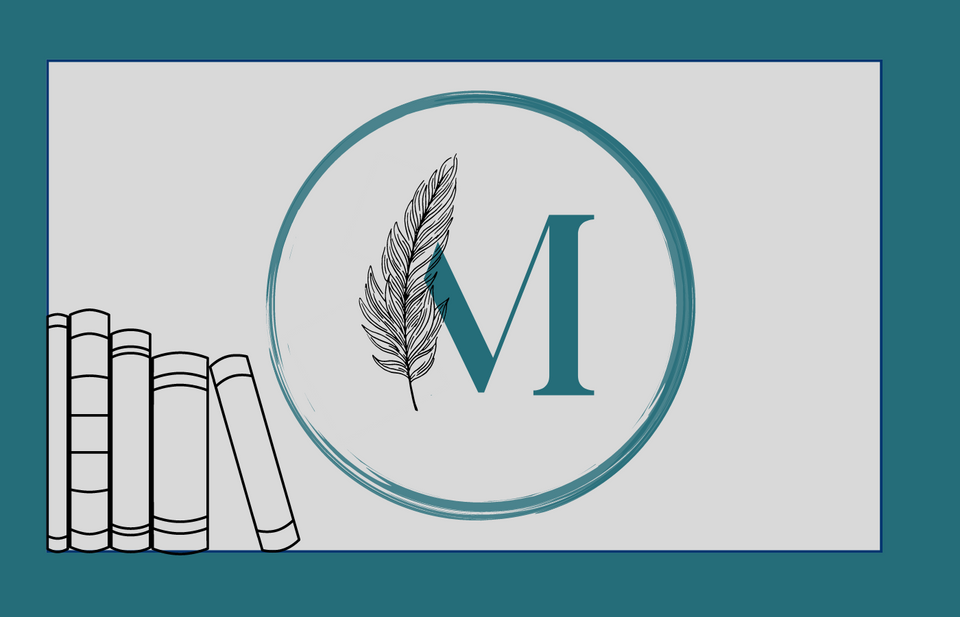 Lately, I've been blazing through easy-to-read romances. Books meant to sweep me away and scandalize me.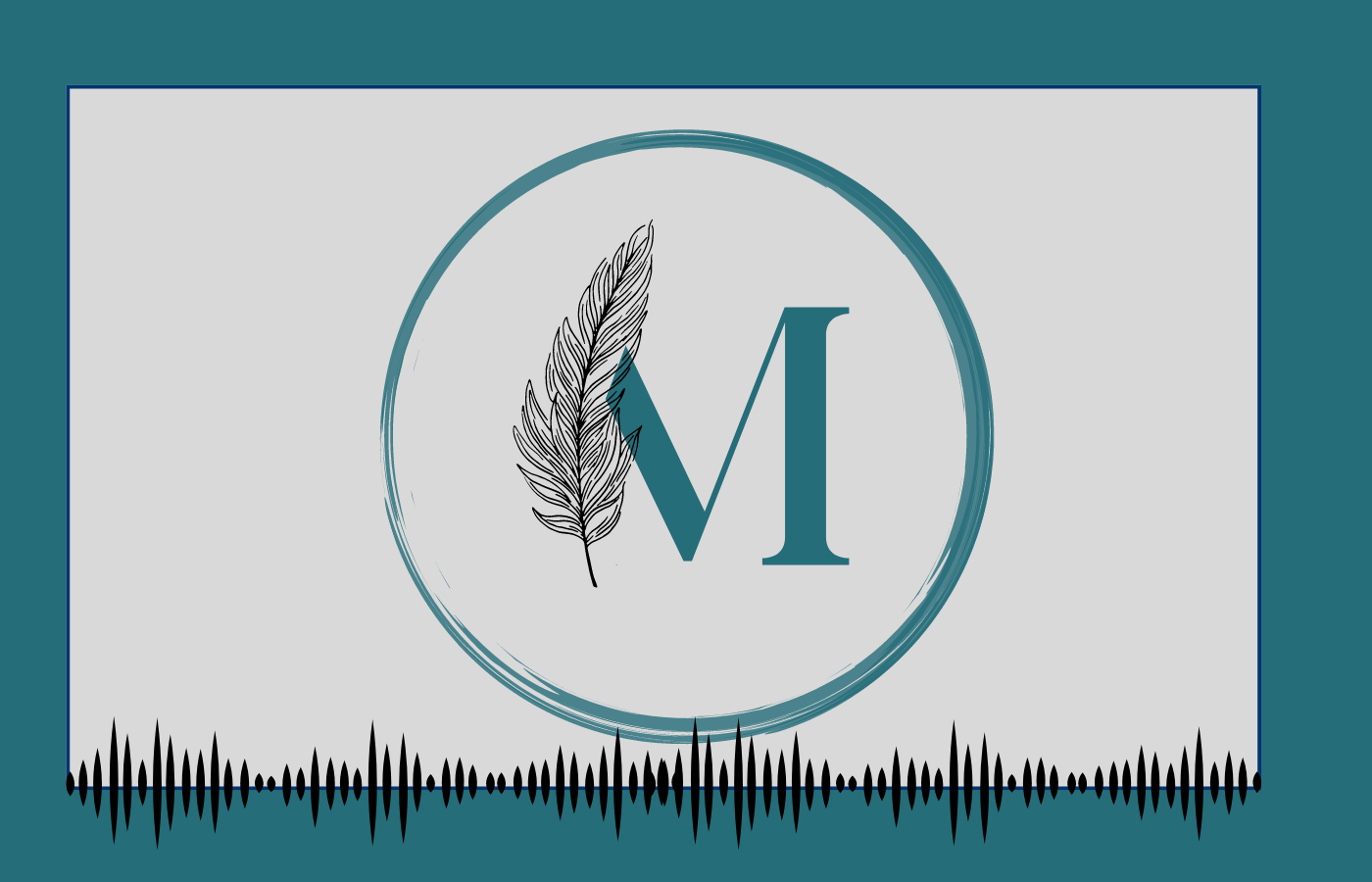 I was going to talk about being kind to each other, but the strike makes me think about how lonely I would still be if it weren't for the media I consume.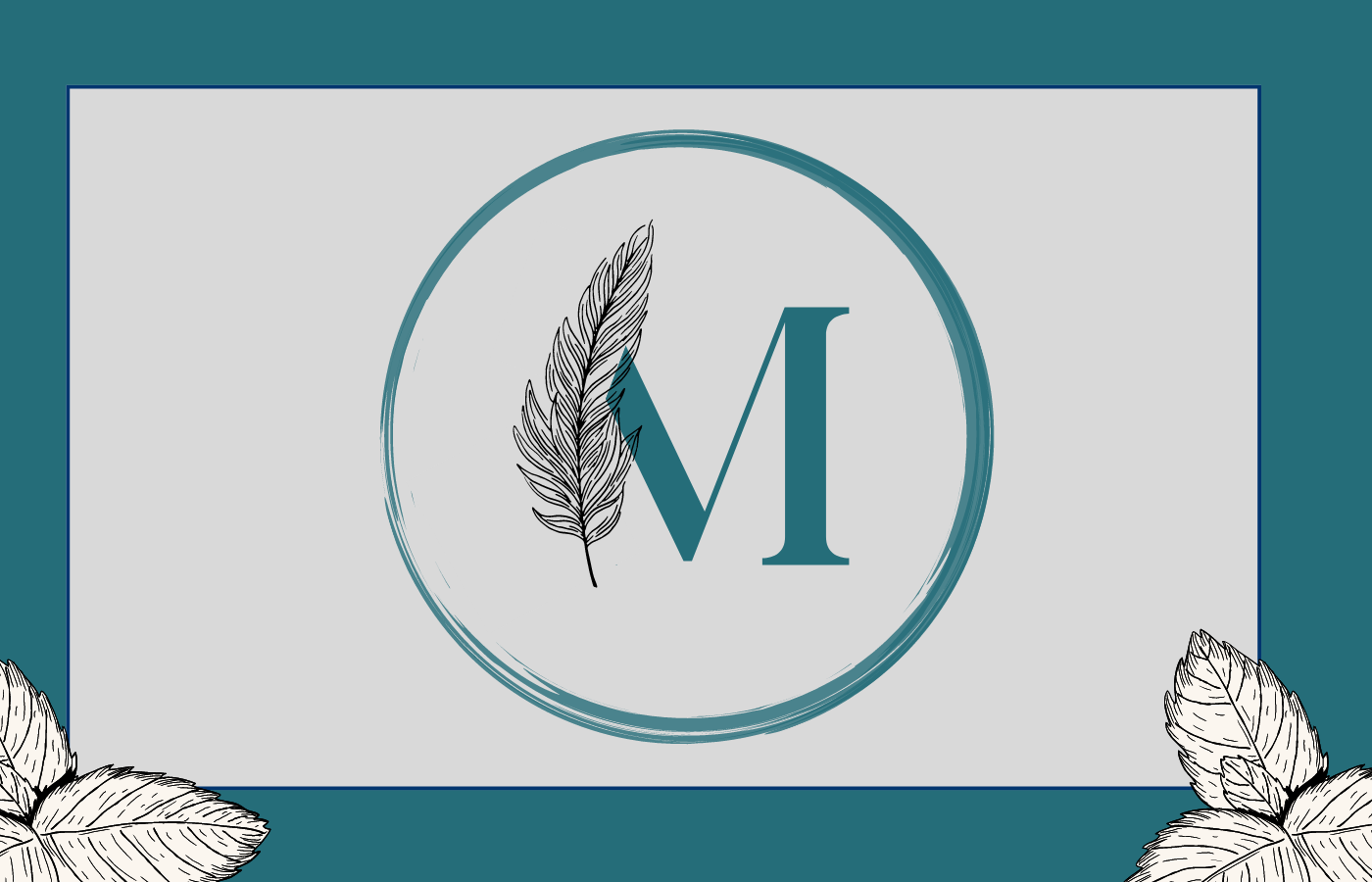 Here I am, doing this public journaling because I'm getting burnt out on trying, or waiting for "the new Twitter".