The Monthly Magpie: April 2023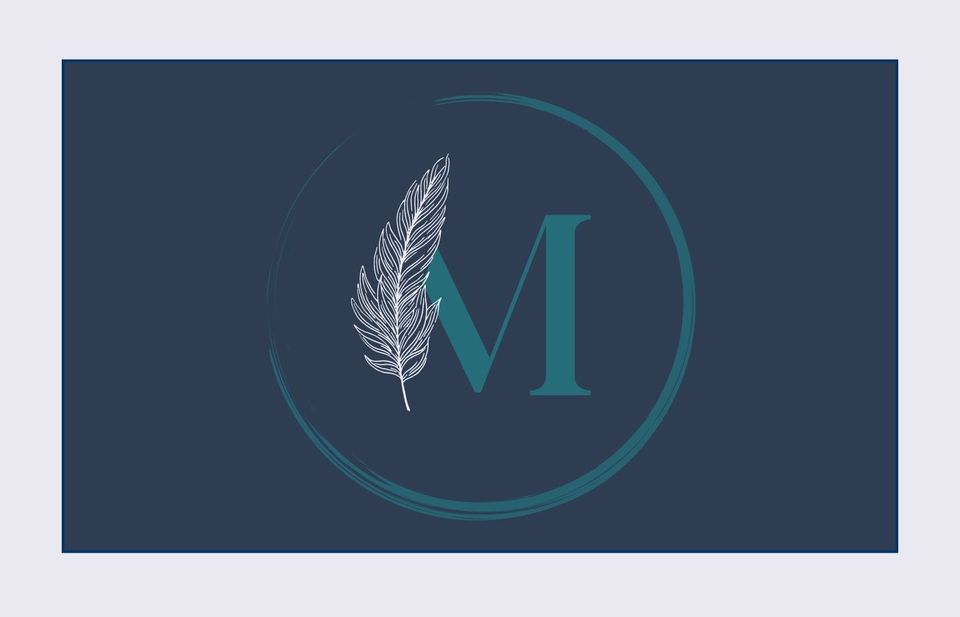 Last month I asked people to let me know how they were feeling about The Monthly Magpie and then, I get a separate email that the response got kicked back. That's fixed now, so I do invite you, my readers, to let me know what you think about this endeavor I have here. You can respond to this email. Thanks to Erik Jones for letting me know something was broken.
Some News
I'm doing a panel, and I'm thrilled! The Podcast Academy is hosting Meet The Critics: Why Podcasting Needs Critics & How to Get Coverage. Arielle Nissenblatt is moderating and we're being joined by Imran Ahmed of Great Pods, Alice Orr, and Ximenia Smith! You can RSVP Here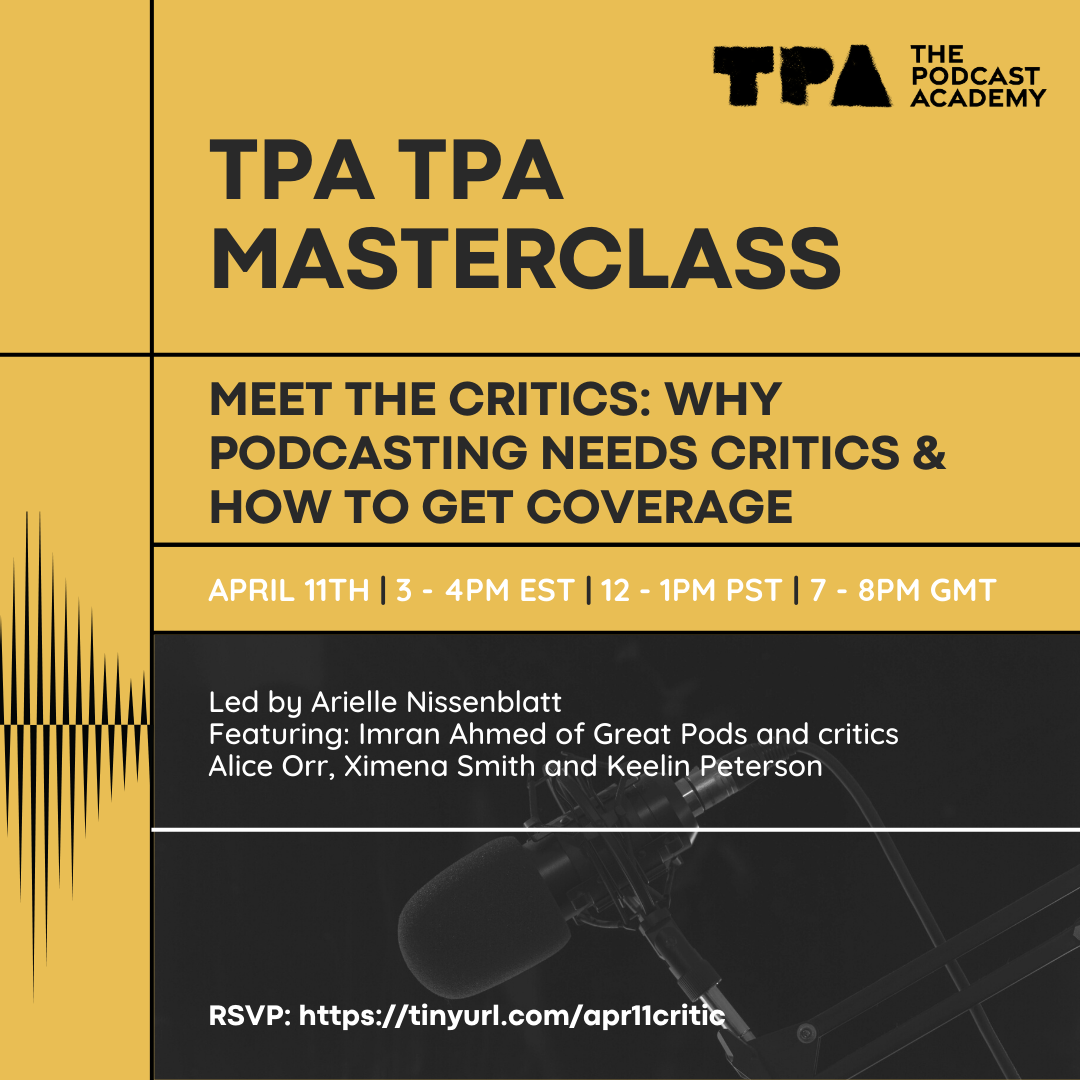 I am adding a quick "Recommendations" section to the bottom of this newsletter. Some podcasts just aren't for me to review. Sometimes I listen to an episode that blows my mind, but I don't enjoy episode highlights as a full review - I like reviewing podcasts that at least have bookended seasons. Some podcasts don't work that way, and I don't have the ability to review a podcast with years of backlog. That's what this little section will be for, one recommendation will be an overall podcast and one will be an episode. Let me know what you think.
Release Day Reviews are still on hold. I'm seriously enjoying the freedom of listening to what I want and not getting caught in "waiting spirals". I've had some of the most consistent writing I've ever had, so I'm continuing to put those on hold. I have some ideas on how to handle them moving forward, but I'm not quite ready to implement them. You can still submit your podcast for review on my website here. All submissions are always up for review, even months later.
Onto the April Reviews

The Turning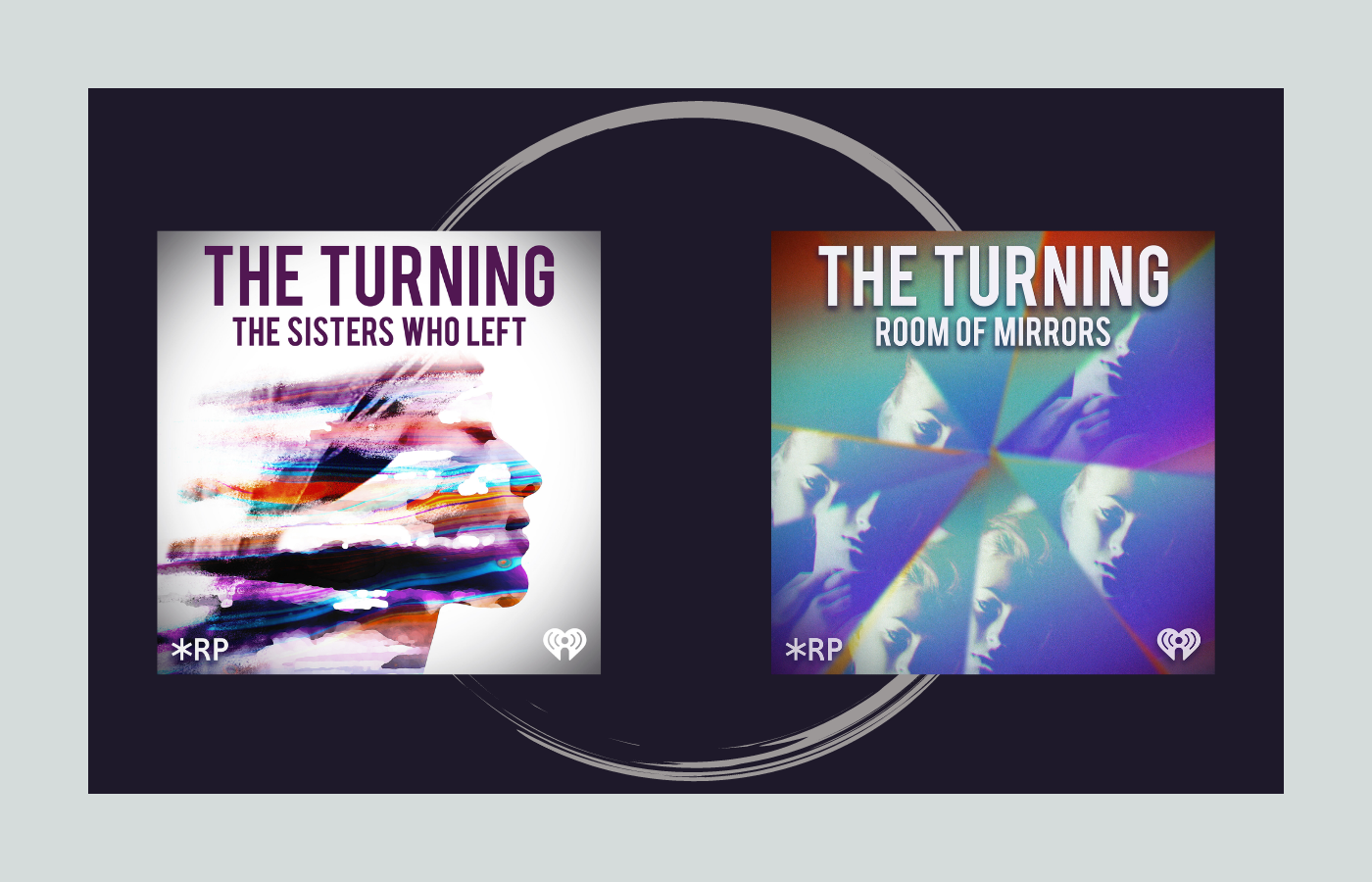 This is a two-for-one review, mostly because I was not paying attention to the feed when I started listening. Season one explores the Sisters of Charity and Mother Theresa. Season two steps into the world of ballet. This is an exceptional podcast!
Read my review Here
Listen To Season One Here
Listen To Season Two Here
Admissible: Shreds of Evidence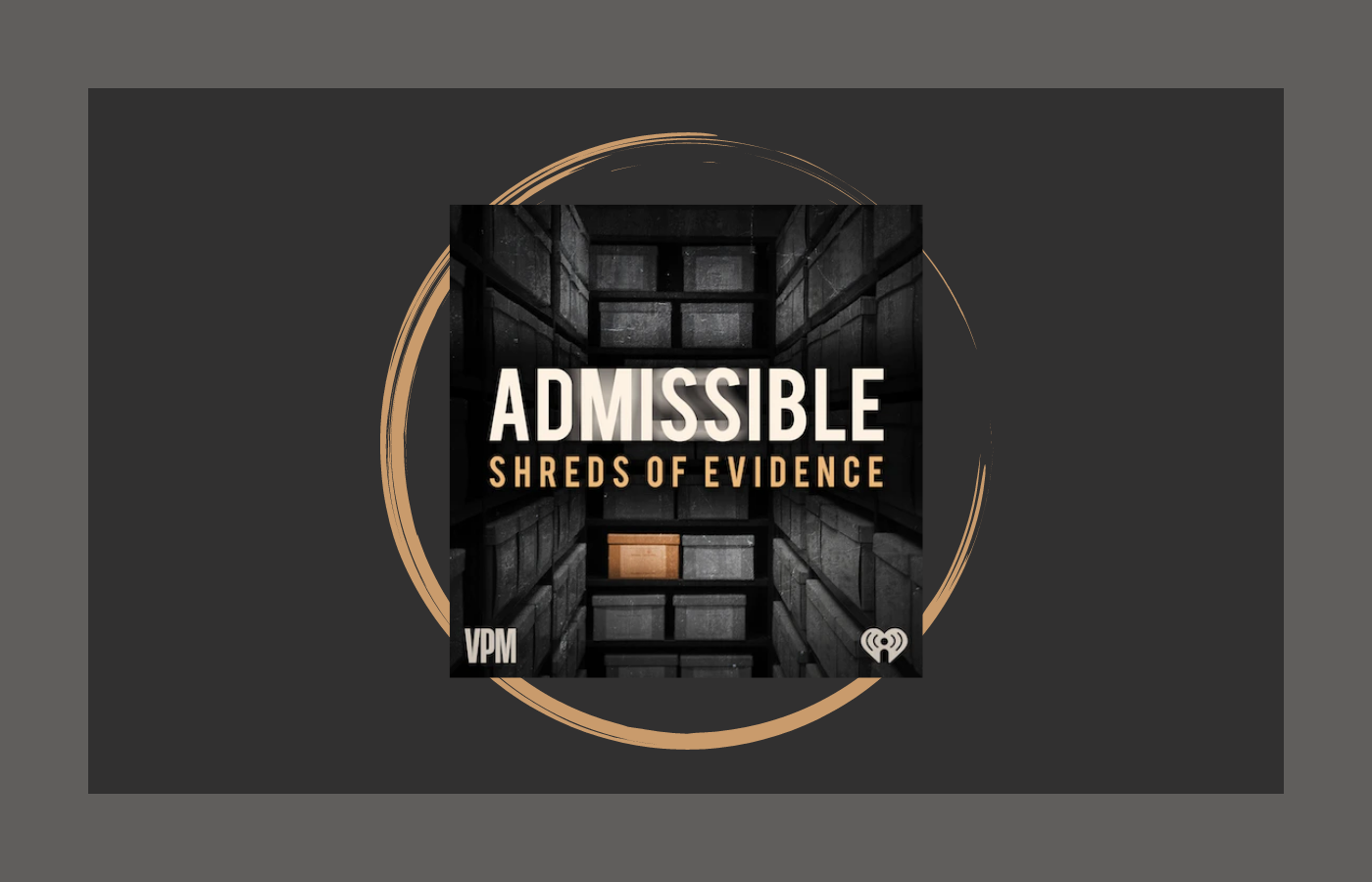 A true crime story that needed to be told. A look at a forensic scientist whose poor evidence-keeping led to the exoneration of 13 people. A miracle mistake to some, but did her mistakes lead to their wrongful imprisonment in the first place? A difficult podcast to listen to at times, but it's fascinating and really well done considering how complicated this story is.
Read my review Here
Listen Here

Wizard Seeking Wizard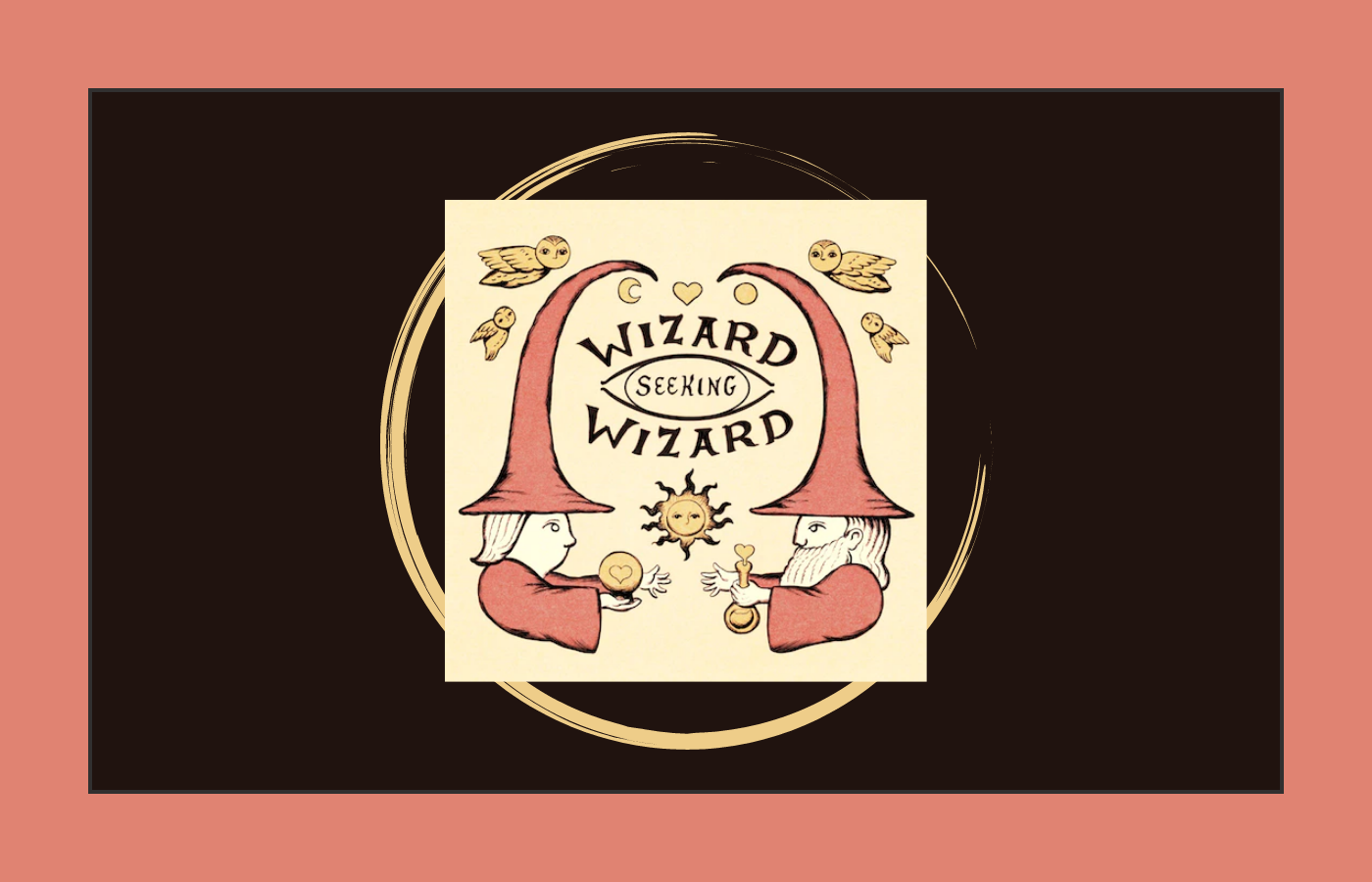 This is something silly, and lighthearted to throw in between everything else. Sometimes things are just too heavy and you need a little fiction to cleanse the stressed audio palette. A pandemic project suggested to me by my podcasting buddy, Tal Minear, this is an easy, relaxing podcast to enjoy when you just need a break.
Read my review Here
Listen Here

Recommendations:

Turtletown: A relaxed audio drama about a city of magic turtles that no one can escape, or can they? Listen Here
10% Happier: The Benefits of a "Paradox Mindset": An episode to listen to that can help you feel more comfortable with feeling constantly challenged. Listen Here
Thank You
Thank you for reading, everyone. If you like my newsletter and my reviews, please tell a friend about it. I love writing about podcasts and the only way I can grow is if more people know about what I do. Share my work, and follow me on Instagram as I'm trying to figure out latte art and more social media than just Twitter. You might even see me on Youtube in the future, as I keep an eye on Youtube Podcasts and what that development can do for me.
Otherwise, stay curious. It's what lead me here, who knows where it will lead you?