The Monthly Magpie: March 2023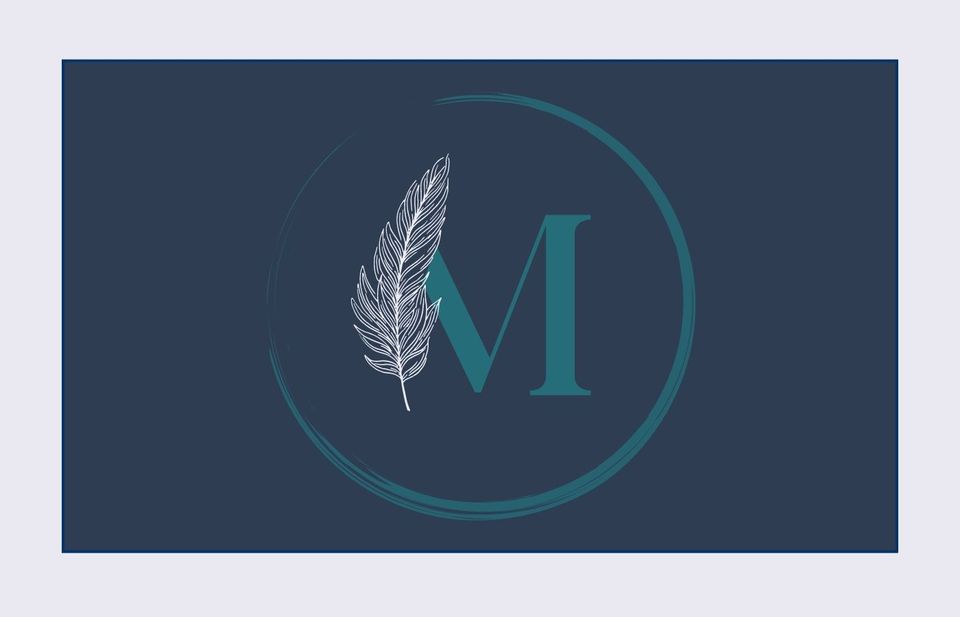 February really needs to be a normal month. Every February you feel the rush of post-holiday bliss, of finally feeling like you're reaching for the first trendrils of spring, sunlight, and bouncing forward.
Then, if you're like me you remember you live in the Northeastern United States and you have seen snowstorms in April.
That being said, February had some more major personal roadblocks so onto...
Housekeeping
For the time being, I am pausing Release Day Reviews and any other scheduled reviews. I need to figure out a new format for them. While I am able to handle scheduling them out when a real-life roadblock comes up and I can't fully commit it's not going to benefit the community.
I am formulating a plan, and if you have ideas on how to make this more manageable, feel free to give me a thought. I'm throwing spaghetti on a wall over here.
So, for at least the month of March, I will be working on non-scheduled reviews. Submissions haven't closed, I just edited the form. So please, continue to submit your podcast on my submission page. I take your submissions and throw them into my "To Listen" list. They are perpetually up for review.
I am looking at giving this place a tiny rebrand. You can see it creeping in, but I haven't decided on the final touches. Little by little, poco a poco.
For My Readers
In February I hit 100 subscribers. Go, team! Thank you for making my heart go pitter-patter.
This makes me wonder: Who are you? What do you like? What do you want more of?
For example, I review podcasts but: Are recommendations just as interesting to my readers? I want to give reviews but I can look at throwing in a recommendation list in the future. Let me know what you want to see.
Onto our February Reviews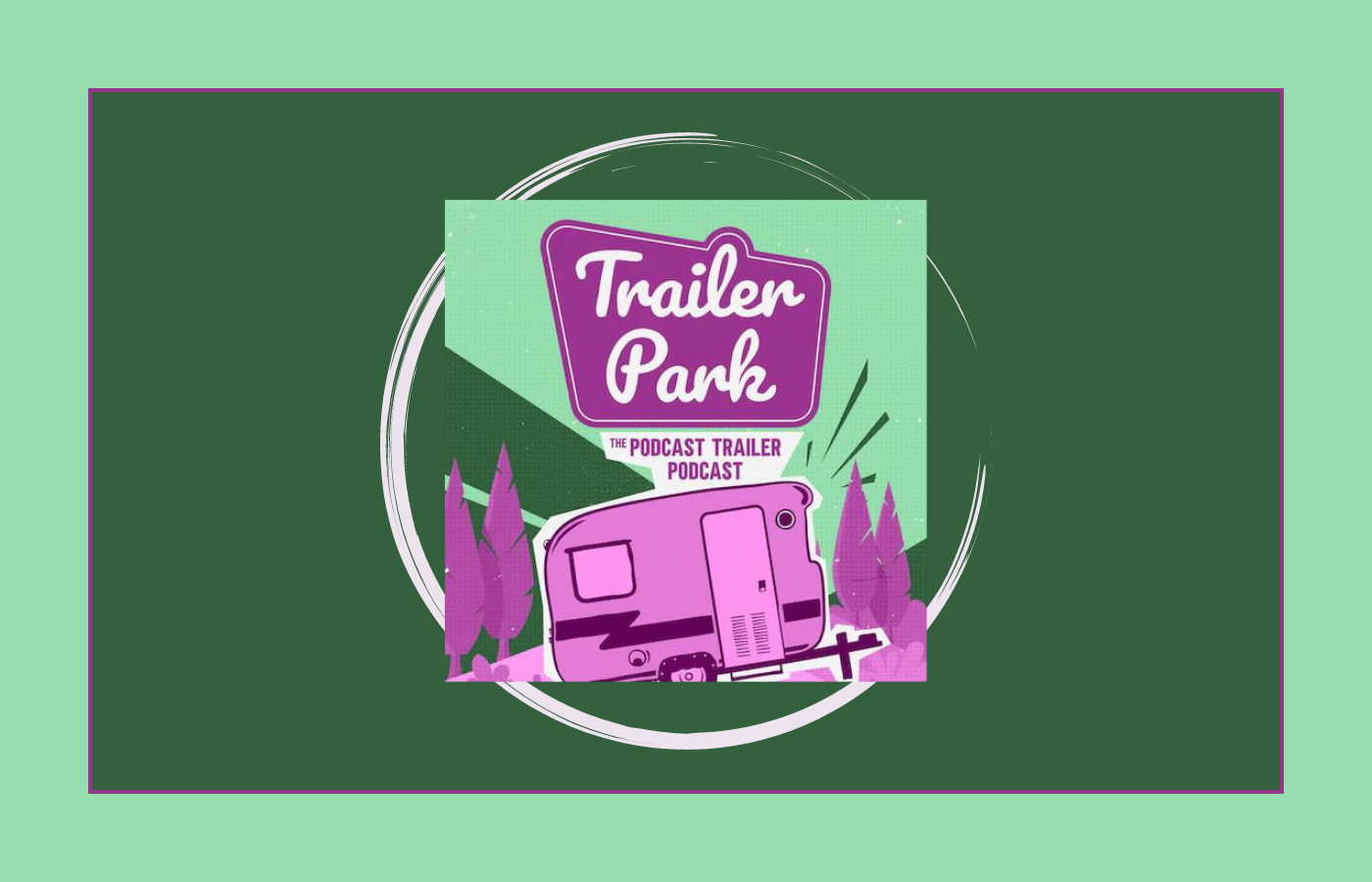 Release Day Review: Trailer Park: The Podcast Trailer Podcast
Trailer Park brings us crisp and clear audio, fun quips, and a laser focus in under fifteen minutes.
Read the Full Review Here
Listen Here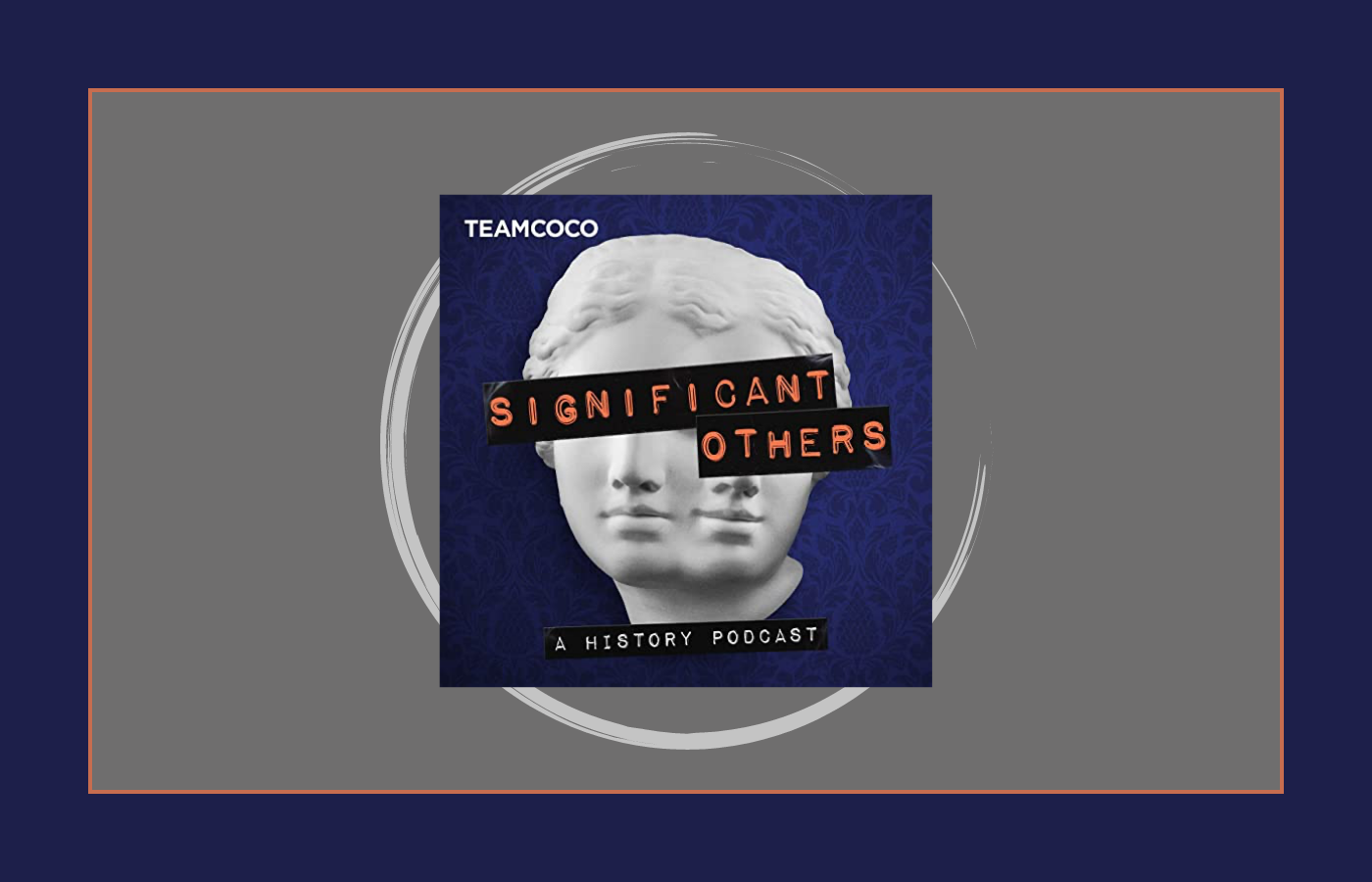 Review: Significant Others
Significant Others is breathtaking in its simplicity, and smooth velvet on the ears, and quickly became one of my favorite podcasts. The host, Liza Powel O'Brien tells the story of these people through a single narrative. She is accompanied by some voice acting that really rounds out the emotion of each episode.
Read the Full Review Here
Listen Here
That's All For Now
Thanks for 100, thanks for reading, and thanks for caring about podcasts.
Until next time!