The Monthly Magpie October 2023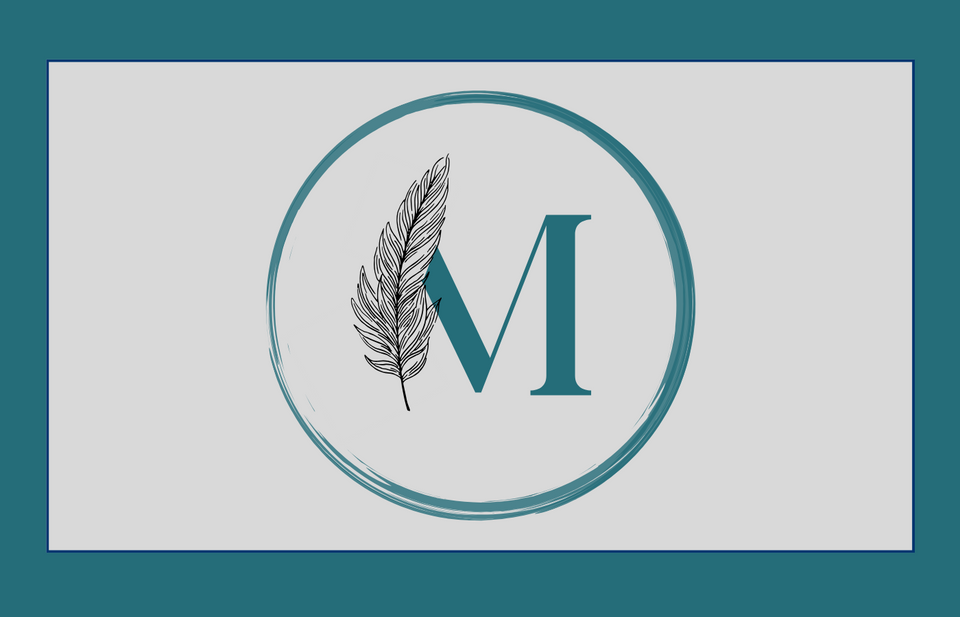 Hi Everyone!
September was a busy, busy month, and October is shaping up to be just as busy because wow, there are a lot of podcasts coming out! As usual, it's hard to keep up, but what's important is that you listen to what you want to listen to. We will never read every book, watch every movie, or listen to every podcast. It's okay! It's important that we listen to what we like, and what will make us better humans. It's about balance, and we're going to find that together.
In Personal News
If you don't follow me on Instagram, or if the algorithm doesn't want us to be friends: Hi ho hi ho hi ho, we got engaged at the punk rock show!
Then we came home sick, so I'm still spinning my routines back into order, orienting myself around this ring on my left hand, and the proper spelling of the title "fiancé", because it's certainly not "finance" but my phone thinks it is. Then, as usual, there's work and day-to-day life to get through. There is never enough time for podcasts!
In Podcast Land
I'm very excited that Dear Alana, has been getting phenomenal coverage in the last month. My review for that one is here. It's a complicated story, but it's an important one to consider the full depth of.
A newsletter I love: Do you ever just want to have a podcast talked about but don't want to be like me? Check out Podcast Plunge - a reader-generated newsletter. Comment and chat about a favorite listen! (This isn't an ad, I really love the concept, and it's curator is great).  
Take the Plunge here
September Reviews:
Wow, I had a science theme in September. That was completely unintentional, but I really enjoyed these podcasts. Moonrise does go to show that sometimes we'll stumble upon something from years ago that still holds up.
Incubation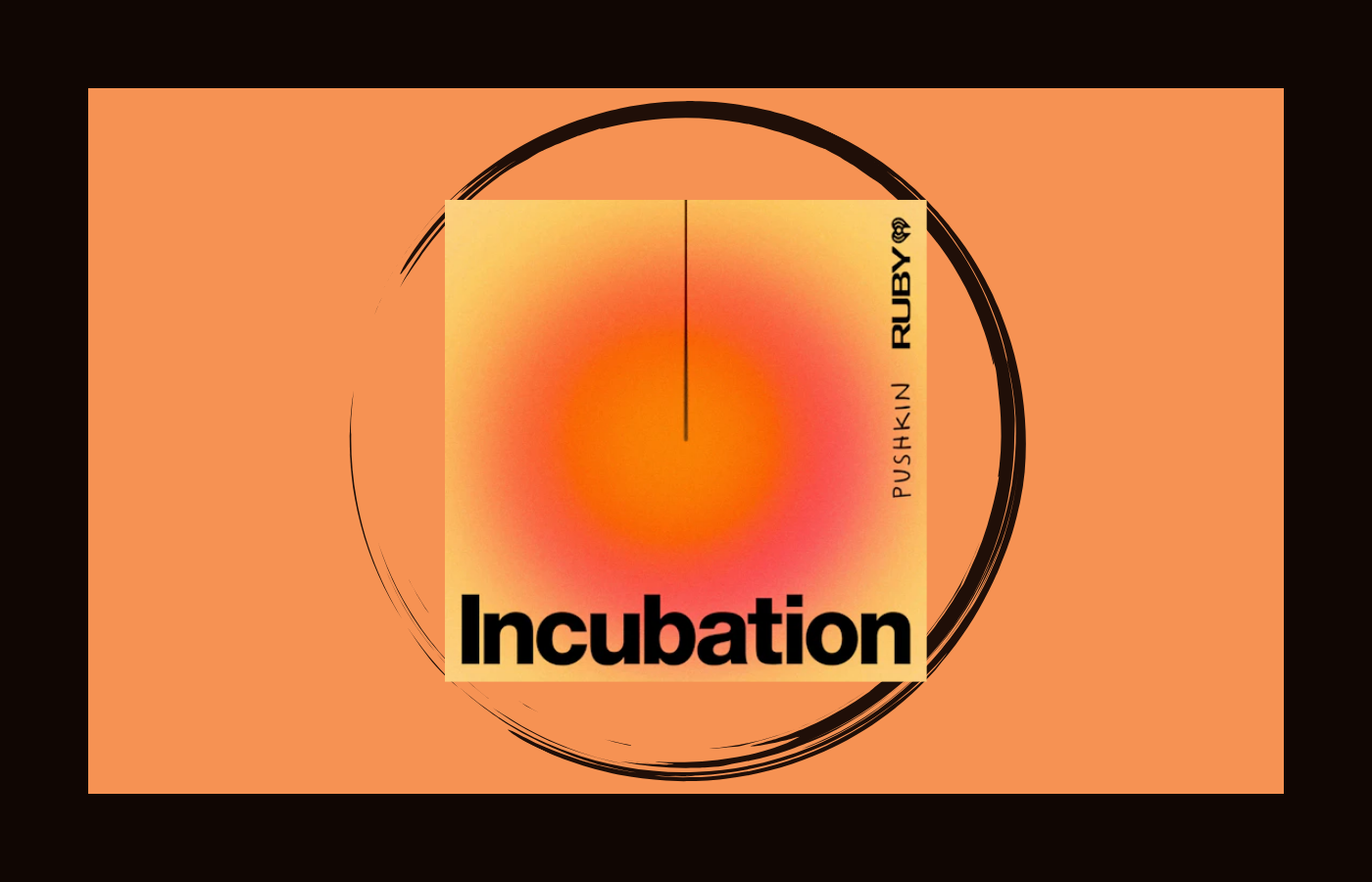 My review Here
Moonrise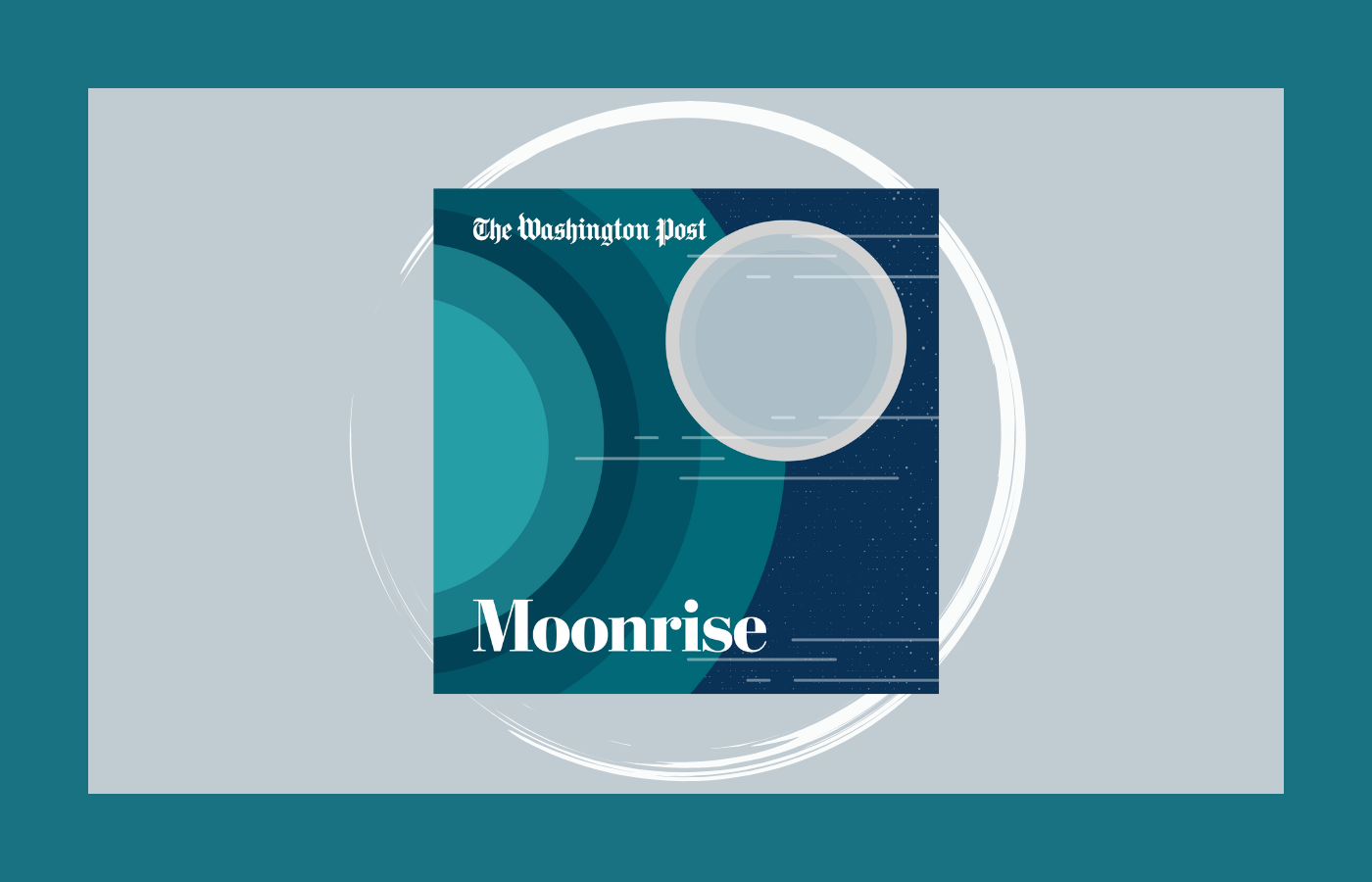 My review Here
September Journals:
Strike Force Five and the Labor Movement - listen to some podcasts about the labor movement, and the history of labor movements. Since writing this, the WGA came to an agreement and ended their strike. We should remember to support the still-striking SAG-AFTRA and the UAW. Keep an eye out for future strikes as the workers organize for a better world!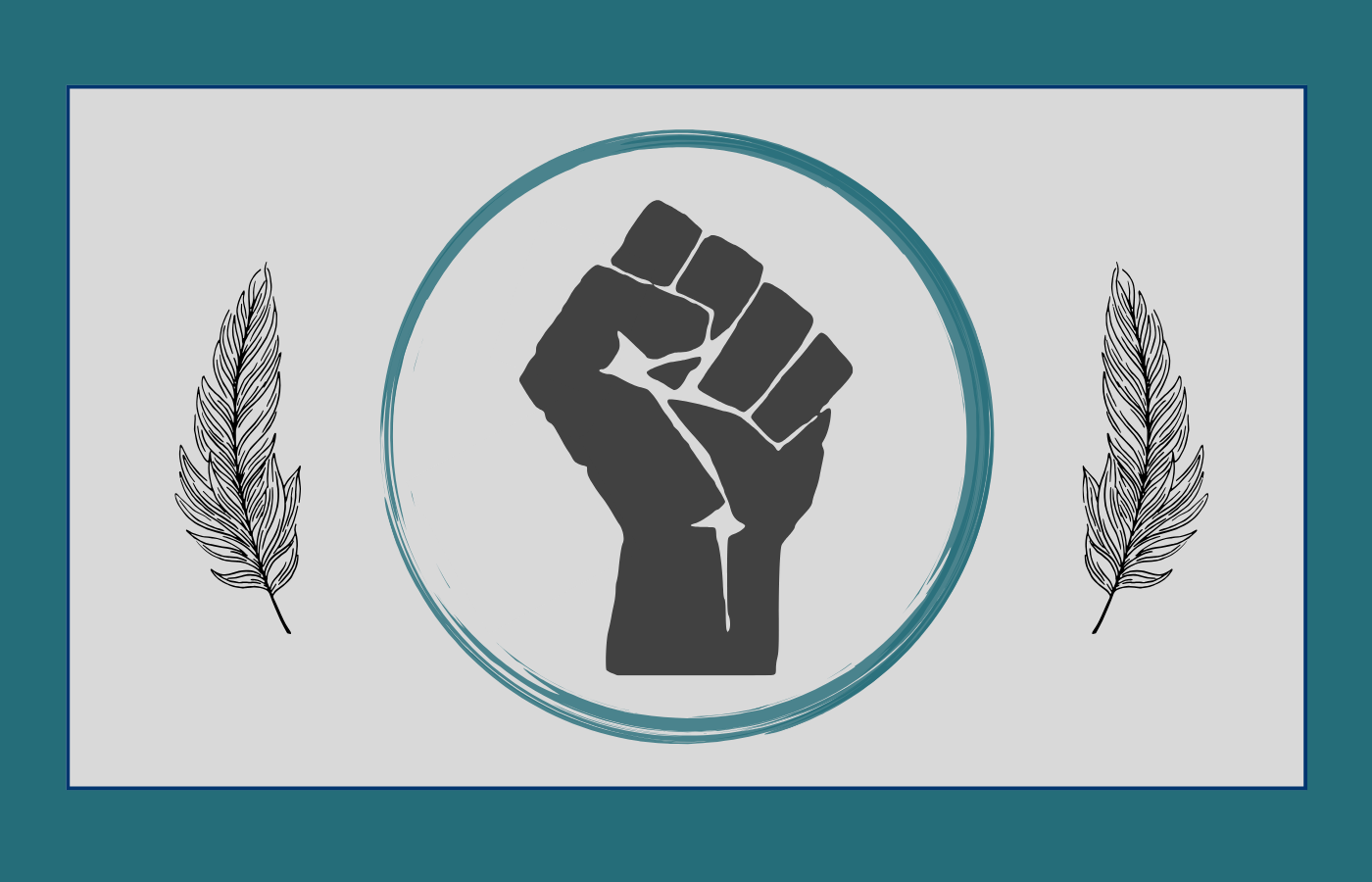 Read the Journal Here

The Other and Things:
My fiancé and I found our musical merging at Frank Turner - a musician dubbed as "folk punk". He's a pretty splendid artist, and enjoy every time I see him perform. So, in honor of us getting engaged at his festival, I decided to highlight some Frank Turner-related podcasts. There's a lot, so I picked some recent ones along with you know, the podcast that cemented my love for this artist.
Frank's Own Podcast: Tales from No Man's Land
Podlink Here - A podcast exploring the subject matter of my favorite Frank Turner album, No Man's Land.
Interview with Frank: No Wristbands! We Drink for Free
Podlink Here - This is a great and recent interview with Frank, I met one of the hosts at Lost Evenings VI and enjoyed his open mic performance to boot.
Punk Rock Elite
Podlink Here - This is another recent interview, discussing specifically the overlapping lives of Frank Turner and NOFX - a somewhat controversial punk rock band.
Build In Public Stats:
Views in September: 1.6k (down, but hey I didn't write as much!)
Subscribers: 128 - up two!
Open Rate for September: 67%
Thanks for reading! See you next month, or around the Internet.